COVID-19 Information Hotline
For more information regarding Quarantine / International Travel arrangements / COVID19 :
Please Call :
✆ 603-88810200600 / 03-88810200700
✆ 6085-322085 (Miri)
St. Columba's Kindergarten
Primary tabs

admin

- Mon, 08/31/2015 - 11:55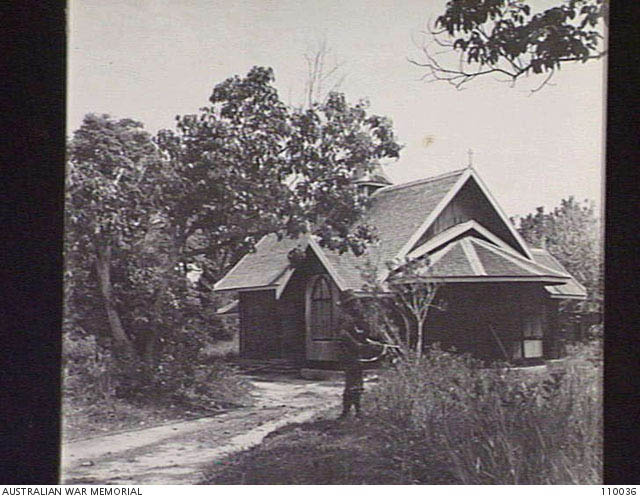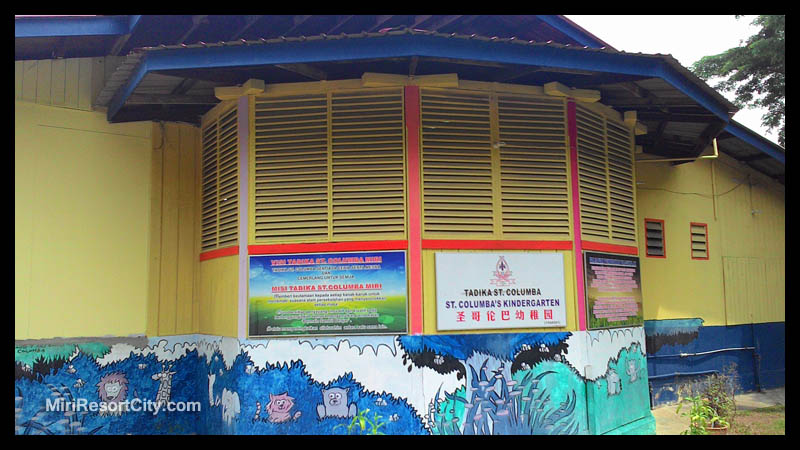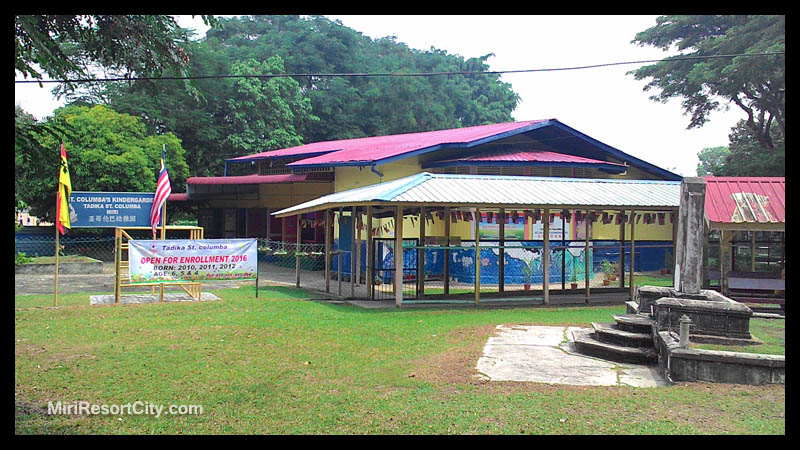 The World War Two mass grave memorial sits in front of the kindergarten, while banners show the 2016 intake of students.
  
St. Columba's Kindergarten is one of the oldest kindergartens in Miri, having started around 1968. But interestingly enough, the building was not built as a kindergarten, it was originally a church - the St. Columba's church - built and completed way back in 3rd September 1922.
The presence of this church in 1922 attracted a number of priests in to Miri, and one of them, Father Paul Chong En Siong, later went on to found the Saint Columba's School in Miri, which was built on a piece of land donated by Sarawak Oilfields Limited next to the church. That school, Saint Columba's Secondary School (SMK St.Columba) and primary school (SRK St.Columba) remains to this day.
By 1968, a second building was built a little further away which functioned as the church, while the old building was used as what is now the St. Columba's Kindergarten until today.
Parents send their children to St. Columba's kindergarten as it is one of the more well-known kindergartens, and based on location and convenience, the area also has a primary school and secondary school to move up to without having to send children to different locations as they grow up.
 


The grounds around the building has a graveyard, a reminder of the historical building's past function as a church.