COVID-19 Information Hotline
For more information regarding Quarantine / International Travel arrangements / COVID19 :
Please Call :
✆ 603-88810200600 / 03-88810200700
✆ 6085-322085 (Miri)
Miri Methodist Children's Home
Primary tabs

admin

- Thu, 02/04/2016 - 10:48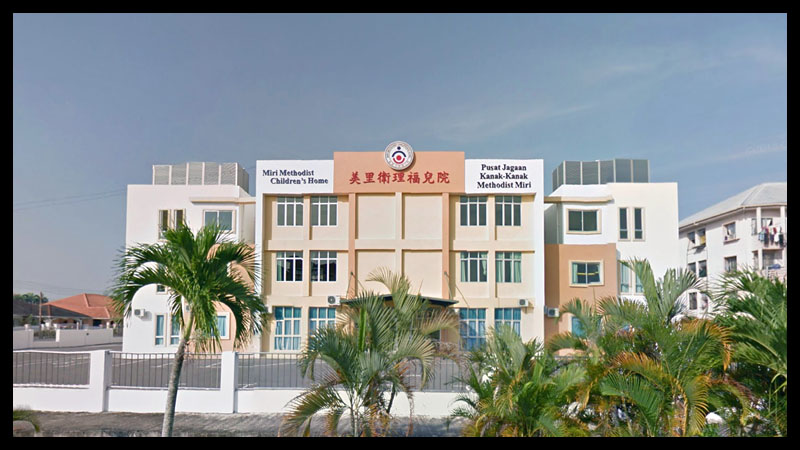 Miri Methodist Children's Home is an orphanage in Miri. The orphanage is a non-profit body and depends greatly on public support and donations made possible by contributions of members of the public.
The home had recently moved to a new and modern building built and donated specifically for the purpose.
The public are encouraged to visit the children during school holidays because during weekdays and schooldays the children follow regular school time schedules.
The Miri Methodist Children's Home
Lot 1282, Jalan Jee Foh 9,
98000 Miri,
Sarawak.
Handphone : 6 016808675
These may also interest you ▾