Piasau
Primary tabs

admin

- Fri, 06/26/2015 - 12:49
Piasau - meaning 'coconut' in local language - is a large area consisting of several residential zones and one industrial zone in Miri. One will assume that previously this area has plenty of coconuts to be found, but we can't verify for sure as nowadays there aren't many to be found. Asking some of the senior residents would gain some insight into this.
The Piasau area covers the east side of the Pujut-Lutong Road up to the sea, opposite from Pujut, which covers the west side of the road.
Within Piasau area is Piasau Camp, Piasau Jaya, Piasau Garden neighborhoods and Piasau Industrial. Piasau camp is actually located on the peninsular side, across the Piasau Bridge from the river.
There used to be a brick-making factory in the Piasau Industrial zone, with plenty of porcelain factories. Air pollution was pretty bad in the 1980s leading up to the mid 1990s due to this factor, but nowadays the these factories have moved and air quality has greatly improved.
#piasaumiri
These may also interest you ▾

admin

- Mon, 06/22/2015 - 12:17
Its design features non-slip tiles on the staircase and a solar powered lighting system.
This bridge was completed in 2015. Although it has been pointed out in various sources that the bridge with 46-metre span is the longest, it is only longest of the three projects (Boulevard, Pelita & Morsjaya). The longest bridge is still the first bridge in Kingsway which connects to the MCC multi-story car park building.
#pedestrianbridgemiri

admin

- Sat, 08/15/2015 - 15:55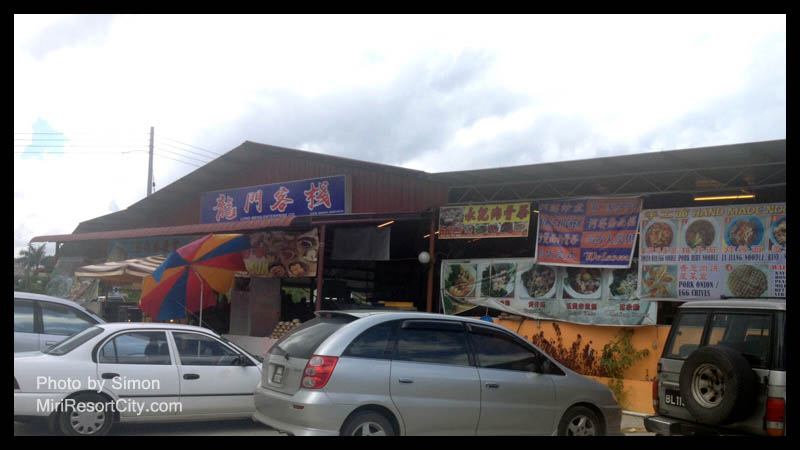 Lung Meng Enterprise (Food Court) is located on an empty piece of land near the Boulevard Commercial just before Bulatan-Pujut roundabout. This large food court has many food stalls with a food choice of western, cantonese, hainan, hakka, foo chow, muslim and orang ulu foods, and varieties such as 'dim sum', penang kueh teow, Laksa, nasi lemak, chicken rice, etc.
Access and parking is plentiful although part of the roads and area around the parking is currently dusty and gravel filled.