Tzu Chi 3R Center at Taman Tunku Community Hall
Primary tabs
NTLau

- Sat, 02/20/2016 - 15:18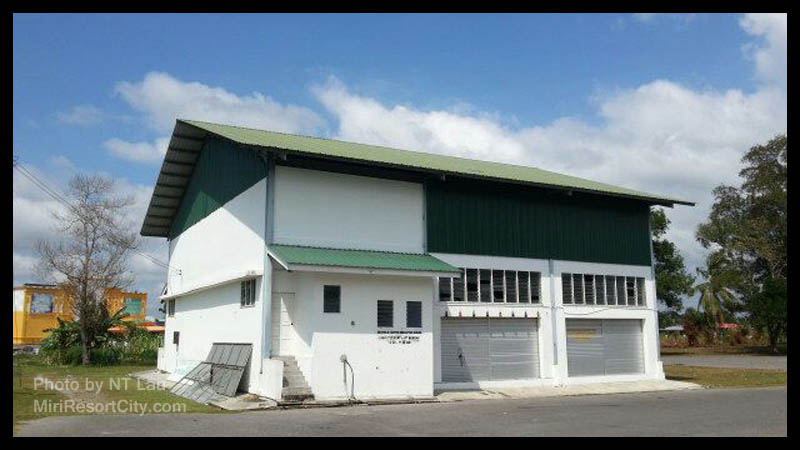 Taman Tunku Community Hall

Mother and daughters volunteering for a good cause.
Tzu Chi 3R Center at Taman Tunku is a recycling center that makes use of the Taman Tunku Community Hall to collect, redistribute, and resell recyclable items as part of an initiative to promote recycling.
The collection center opens every Tuesday morning, or every forth Sunday of the month. The center attracts local residents to dispose of recyclable items and also volunteers to sort out paper, clothing, plastic and glass. Items which are still usable are then put up for sale, creating a flea market. Items to be recycled are sent to the 3R factory in Lambir to be properly recycled.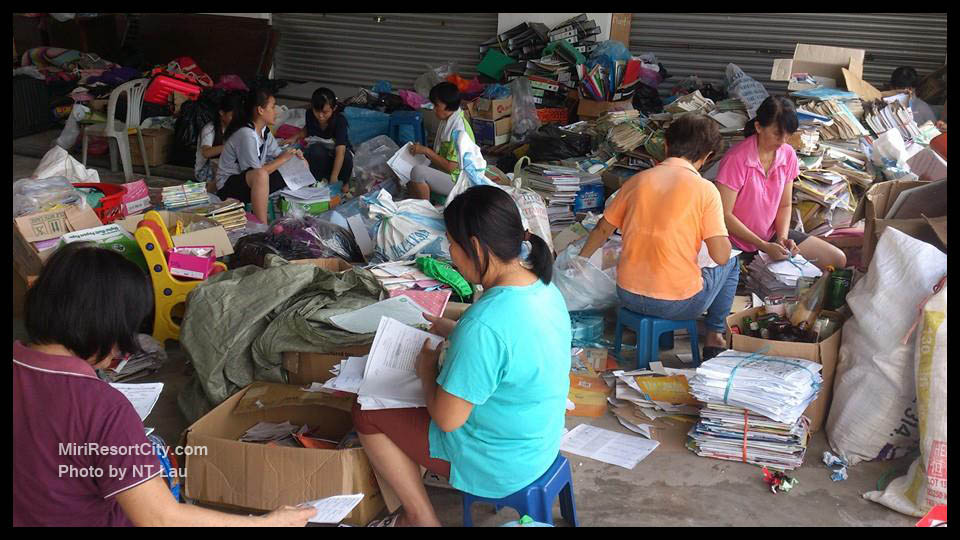 Volunteers sorting out piles of recyclable items like papers, clothing, plastic containers and glassware

Reusable items for sale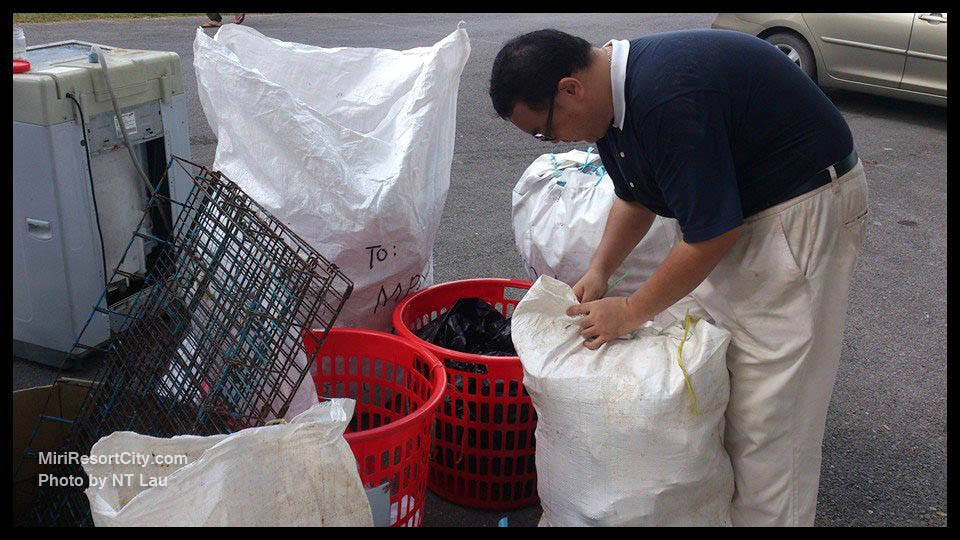 Ling, the centre person-in-charge, readies bags of recyclable items to be sent to the 3R factory in Lambir
By NT Lau 25.1.2016
Copyright All Rights Reserved 2016-
Article recreated with permission for MiriResortCity.com from author.